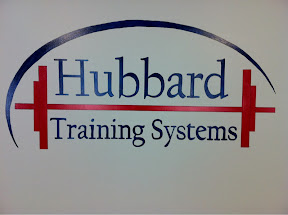 Today marks six months since the HTS training facility opened its doors on November 4, 2011. I want to thank all the hard-working, loyal, dedicated clients. We have accomplished a lot in the last six months.
I have been able to finish outfitting the facility with many highly-effective, versatile tools.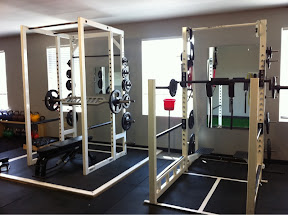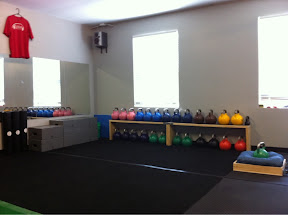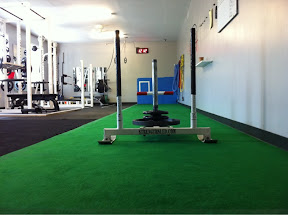 I have added over thirty clients, and now offer 26 semi-private training sessions per week.
Started a youth training program with many young athletes.
We have had two challenges, the Festivus Feats of Strength, and the Sled Pull-Push Challenge.
Six clients have accomplished the "Strength Triathlon."
Many, many clients have alleviated aches and pains, improved their bodies, and enhanced their performance.
And, eight clients have made the HTS "Wall of Fame."
Most importantly, I have been able to follow my mission statement and continue to educate clients on proper training and nutrition; provide a positive, motivating, supportive environment; and make it fun.